---
From producer
to producer

---
---
More than 1,28GB of Sounds, Serum Presets, Templates
compatible with ALL DAWs and in WAV format.
You'll get everything for a best deal in the store!

Take a taste of what it's inside:
---
---
---
---
MELODIC HOUSE
SOUNDBANK 2021
146 Bass
376 Drums
41 Leads
54 Fx
11 Vocals



MELODIC HOUSE
SERUM PRESETS


12 Bass Presets
11 Lead Presets
6 Pad Presets
12 Synth Presets



HOUSE MUSIC
WARED SAMPLES


6 Bass Loops
8 House Music Beat Loops
6 Constructive Effect Samples
9 House Music Top Loops


POP & INDIE
GUITAR LOOPS


30 Guitar Loops (Wet)
30 Guitar Loops (Dry)


+ 2 BONUS


2 FULL NEW ABLETON PROJECT FILE TEMPLATES
Ready-to-use Melodic House projects for you to remix, re-edit, and use as parts for your own productions (Midi files included)
---
---
---
---

Get your presets and samples instantly after your purchase.

Our presets are used in songs released on Spinnin' Records, Universal Music, Armada.

---

Dear Producers,

If you want to create a torrential downpour of great music productions that flood your computer...

Then this will be the most important Bundle you'll ever need.

Here's why:

My name is WARED and I'm a music producer that just like you tried to produce the best music in the world.

I've started to create music from my bedroom...

With no more than $100 and an old computer.

I was desperately trying to write the best music but nothing good came out of my software.

Then, one day, I came up with a "crazy idea".
That allowed me to do some small jobs to buy courses, equipment and everything I needed to learn more and more.

I SPENT EVERYTHING TO INCREASE MY KNOWLEDGE OF MUSIC PRODUCTION!

Everyone thought I was a fool

An old friend even called me a "dreamer".

But I couldn't give two shits...

Because I had nothing to lose and everything to gain!

So, after a lot of late nights, early mornings and a tonne of trial and error...

I finally discovered a "Secret Producing Music System"
And everything changed for me.

I started to create music, remix and mashups for my clients as a ghost producer in literally ONE DAY!
And I used this "secret" to quickly catapult me into a big music companies to help artists to improve their sound or to create music for them.

I've created my own sounds with thousands of bass, drums, fx, leads, pads loops to improve my workflow in the studio being faster to close music projects!

More fast and great you are, more music you can create!

I've helped more than 1000+ producers with my templates, presets and sounds!

But look, I fully appreciate that you are likely sceptical.

Cause the internet is littered with phony "gurus".

Who sell you nothing more than empty promises.

So I don't expect you to blindly take my word...

Instead let me first show you some more proof:


---

---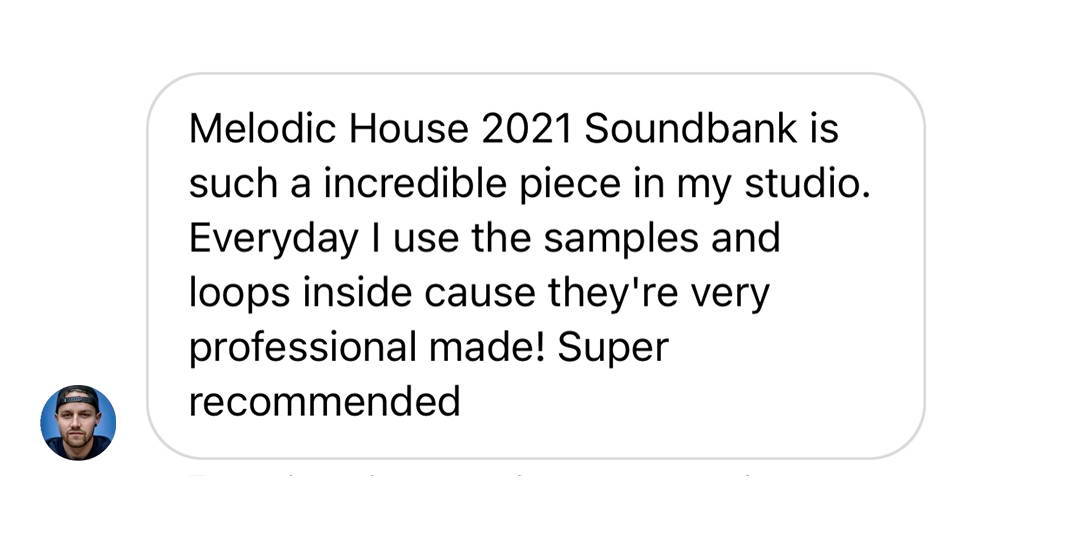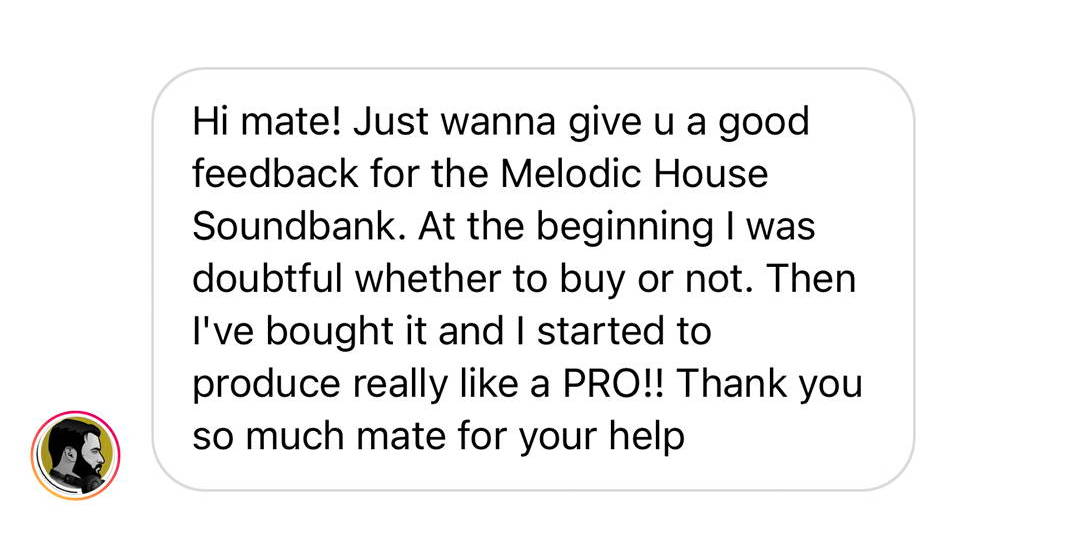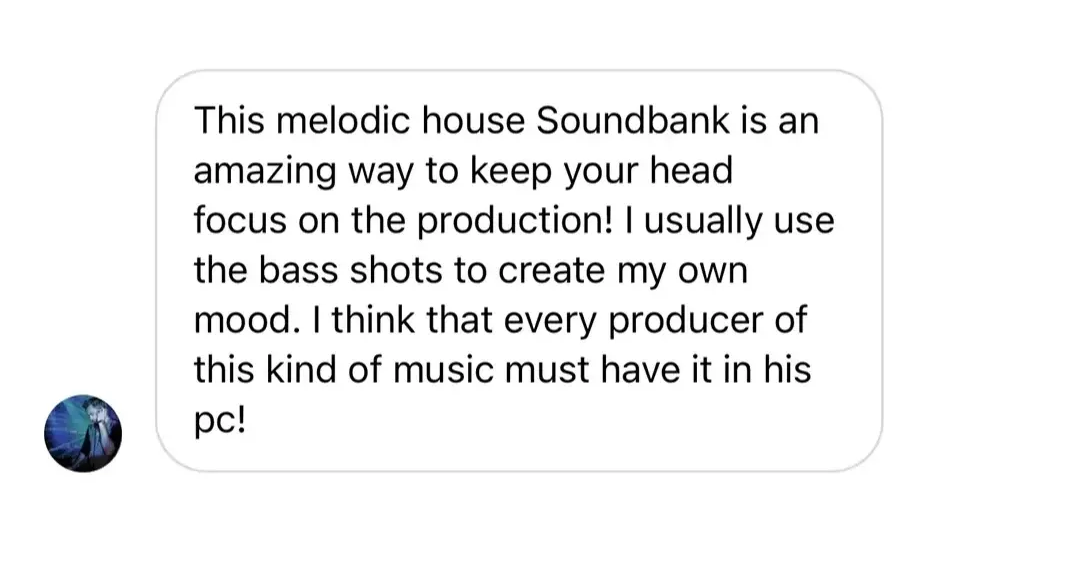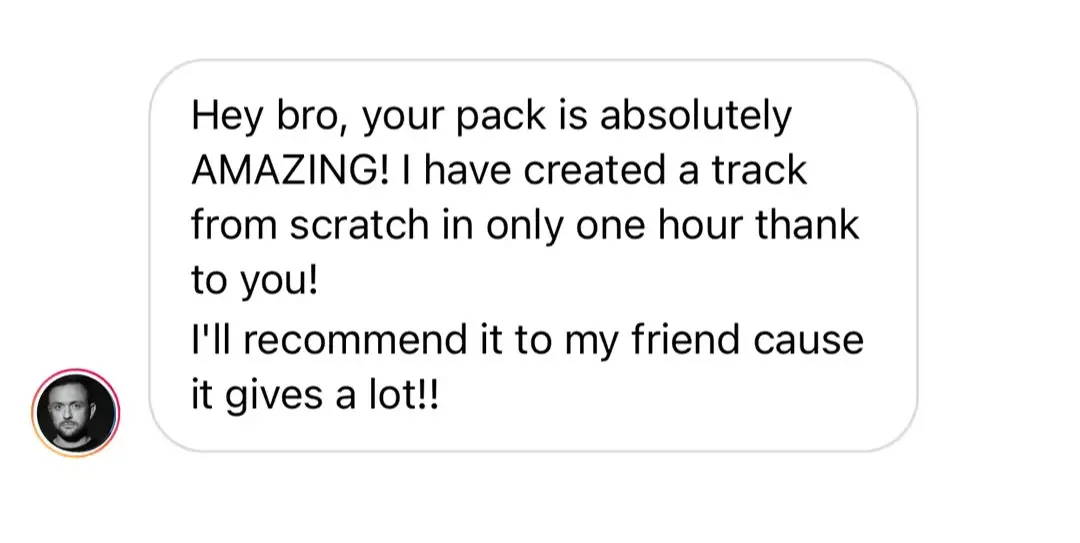 ---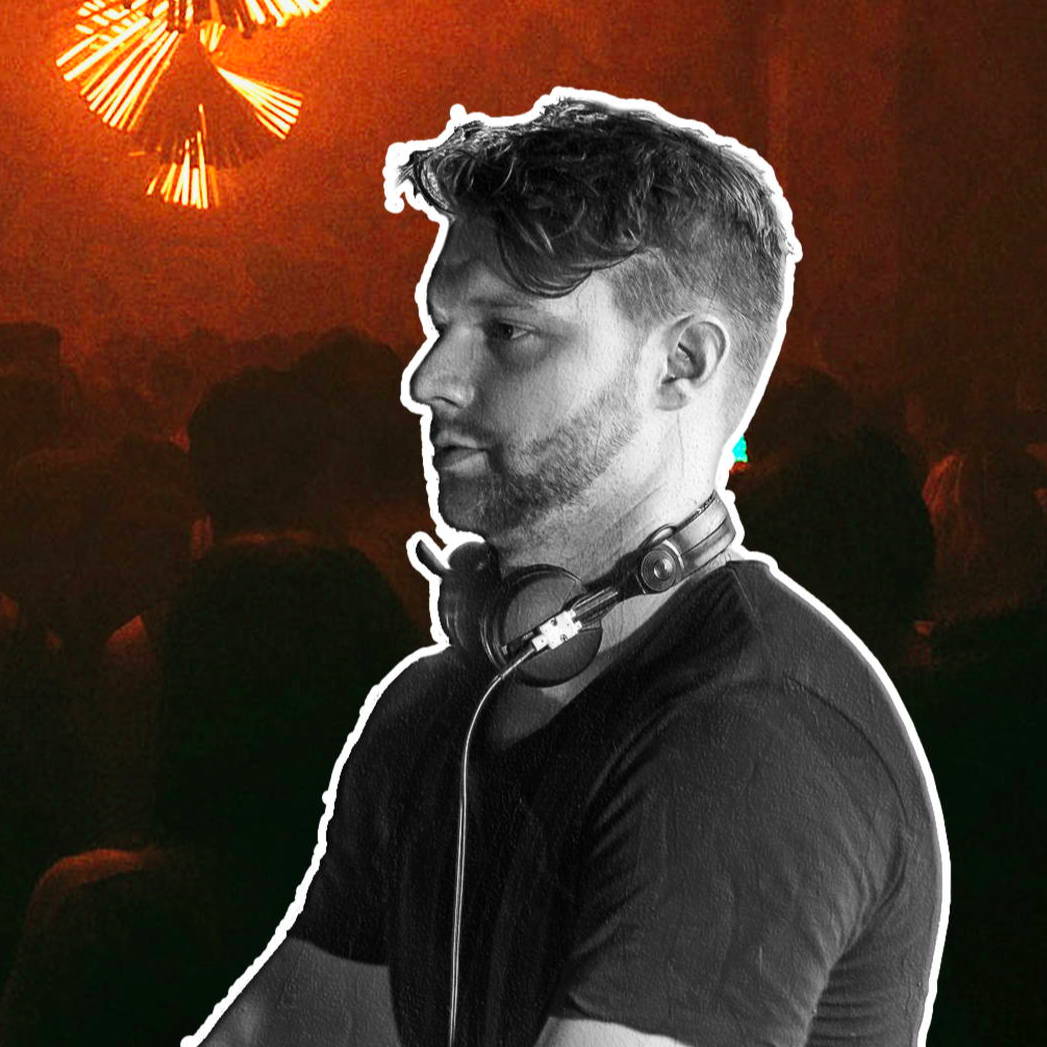 Loving the packs! Very useful! :)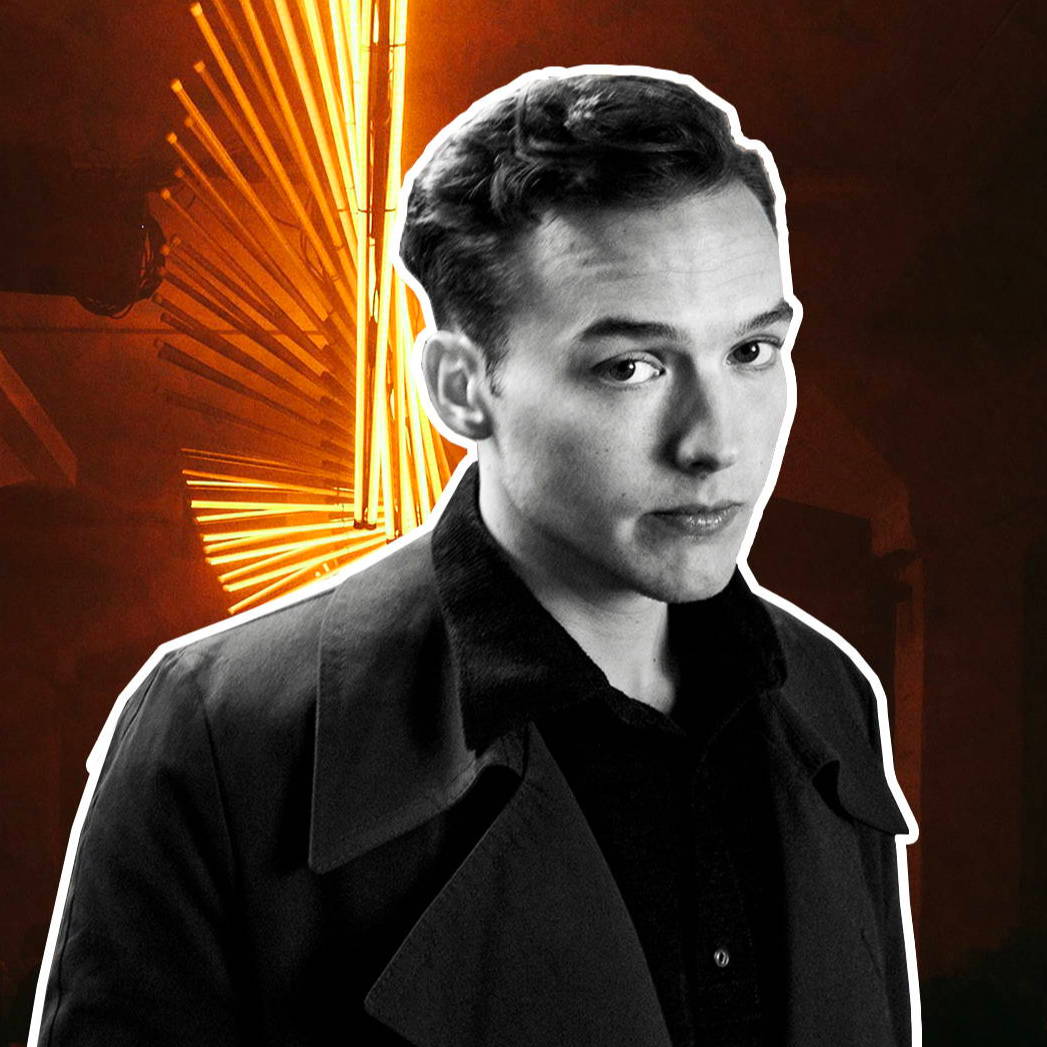 I'm happy to always support talent producers and sound designers.
This pack is very good quality and can help a lot in the productions.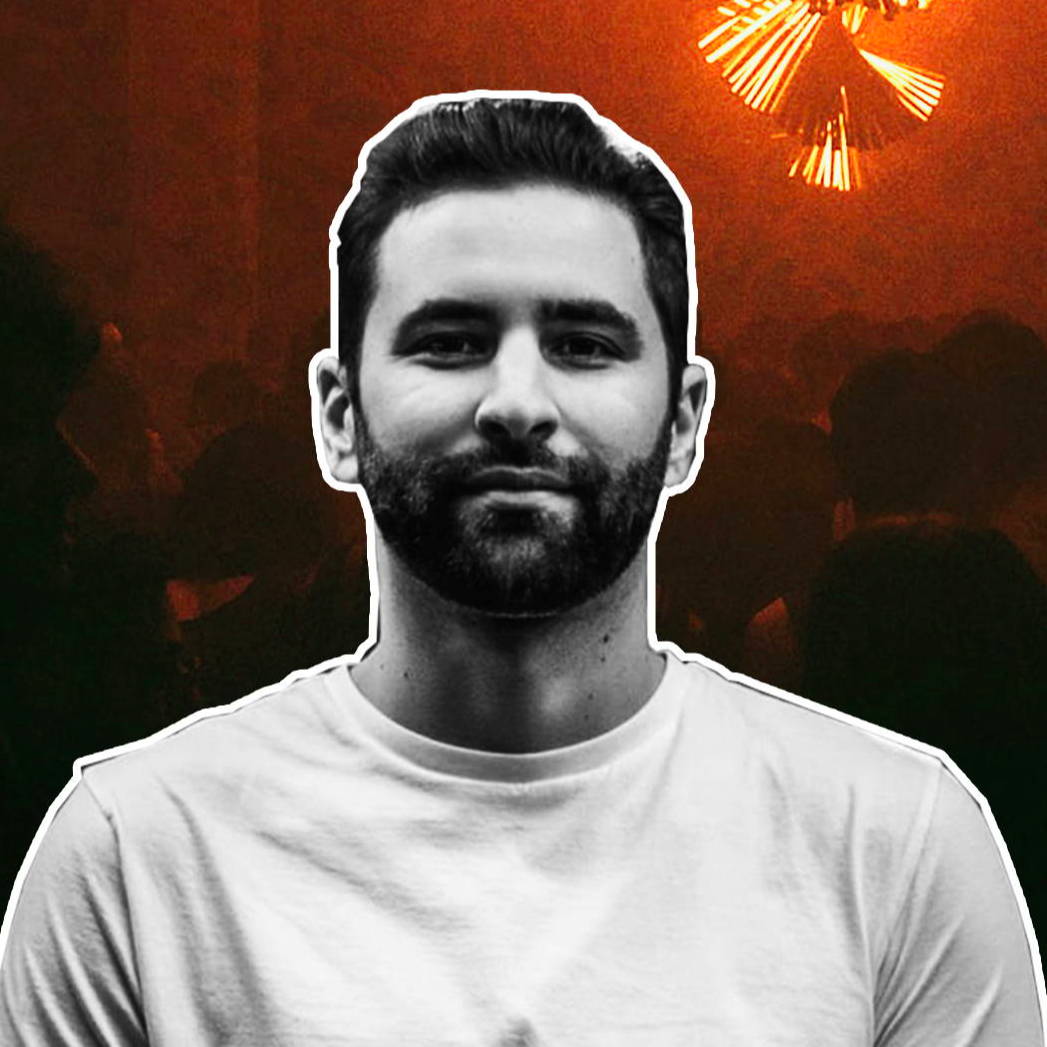 I've been using WARED's banks for a while now in my productions. All the sounds are really fresh!
---
---
---
Who needs
"Everything Bundle"?

---
Are you a producer and you want to wake up every morning and start producing like a Pro?


Are you a musician, a beginner, who would like to see more answers from the labels?


Are a singer and you want to understand how you can do a song thanks to templates?


Do you love music but you don't know where to start in this world?



Do you want to modify a ready-to-use track for your ideas?

If you answered "yes" to any of the above questions...

You should try out "Everything Bundle" for your own music.

The 2 Bonus Ableton Templates (Melodic House Genre) are ready to be modified by your creativity! It will be so easy for you to create your own productions!


---
---
---
Here's just a mere fraction
of the gold you'll discover
in this bundle

---
More than 1000+ Samples in all in one bundle:

Bass Hits

Bass Loops

Claps


Hats

Kicks

Percs


Shakers

Snaps

Snares

Beat Loops

Drum Fill Loops

Drum Loops

Leads Loops

Strings Pads

Synth Hits
BONUS: +2 Fully Produced Ableton Project Files in the Melodic House style.


Claim your "Everything
Bundle" now and you'll also
receive these free bonuses

---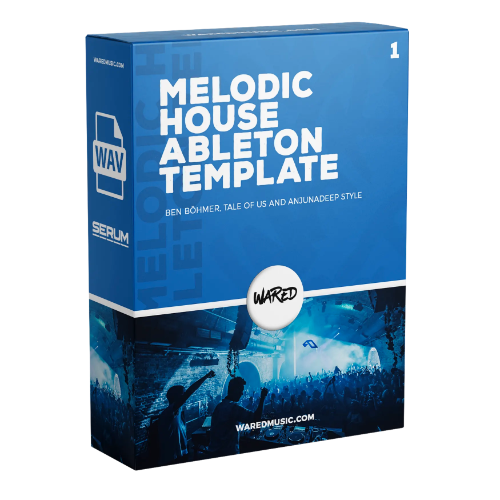 MELODIC HOUSE ABLETON TEMPLATE N.1 - BEN BÖHMER, TALE OF US, ANJUNADEEP STYLE
---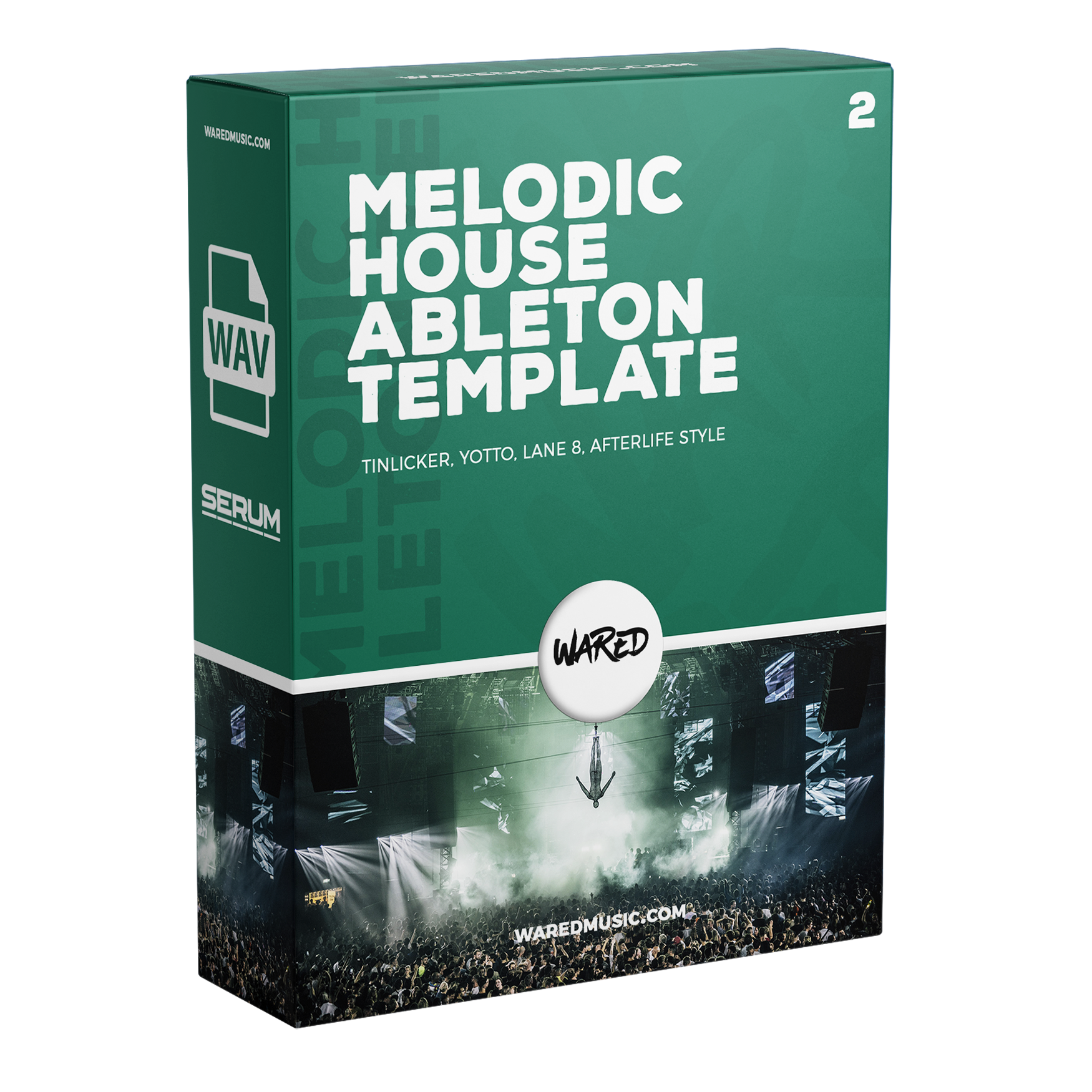 MELODIC HOUSE ABLETON TEMPLATE N.2 - TINLICKER, YOTTO, LANE 8, AFTERLIFE STYLE
---
---
---
---
---
---
---
Okay, look. This is a very limited offer because I've only a few thousand copies of the Bundle...
Once we've sold out we'll have to focus to other things.
And I don't know how long this will take with all the pandemonium that's going on in the world right now – from this nasty little invisible beast called the Rona.
So act now and just hit the "Buy Now!" button.
There's no "catch" to this offer.
You will not be signing up for any "trial" to some monthly program or anything like that.
No shenanigans of any kind (pinky promise).